CON Administration
Zhang H. (Jane) - Principal and Founder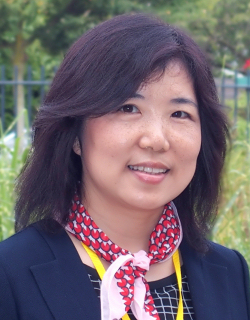 Jane is a university of Beijing graduate. Since 1998 she teaches Chinese in the Netherlands. She has often traveled to Beijing and Taipei to follow courses for overseas teachers. In 2006 she obtained the certificate "Mandarin Proficiency Level I" (the highest level). It is a mission for her to teach the Chinese language and culture and to to provide high quality Chinese courses for children and adults. In 2006 she founded the "Chinese College Nederland" (CCN) aimed at non-Chinese students. In 2011 she founded, with her team, the "Chinees Onderwijscentrum Nederland" (CON) aimed at children and youngsters of Chinese origin. CON is now located in 3 cities with more than 500 students.
Choi S. (Shu Kin) - Senior Consultant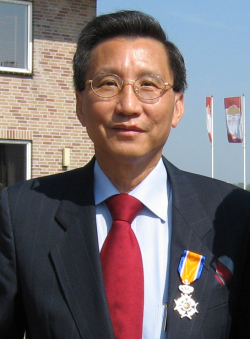 Mr. Choi graduated from the Chinese Department of Taiwan Normal University. He lives in the Netherlands since 1978 and is working hard to continue and promote the Chinese culture and sport abroad. He has held various positions, including director of a Chinese school, General Director of the Dutch branch of Sing Tao Daily European Edition, chairman of China Sports Federation Netherlands. He has received several awards and titles, including Silver Medal for Overseas Chinese Education, Excellent Overseas Chinese Teacher, Chinese Education Award for Lifetime Achievement, Knight in the Order of Oranje-Nassau. Now he is a board member of Chinese Education Foundation in the Netherlands and the Honorary Chairman of China Sports Federation Netherlands.
Zhang W. (Wen) - Vice principal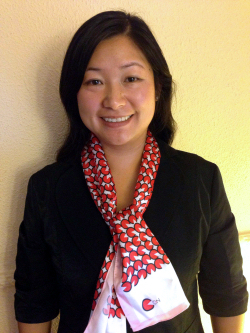 Wen is responsible for the administration and teaching of CON. She graduated her training Asian Business Management at Hogeschool Rotterdam, after which she studied for three years at the Leiden University and earned her bachelor's degree in Sinology. Since 2007 she teaches Chinese at a number of Dutch secondary schools and primary schools. In 2010 she obtained her Court Interpreters certificate and she is a sworn interpreter Chinese - Dutch. In 2015 Wen participated in the training "Chinese Teacher Certificate" and has obtained the certificate of the highest level.
Guo L. (Lily) - Dean Amsterdam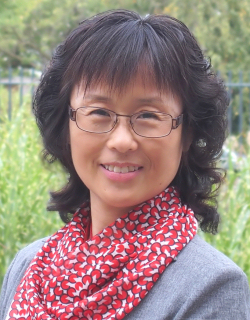 Lily is a Beijing Normal University graduate. She teaches Mandarin Chinese in the Netherlands since 1992. With over 20 years' experience teaching students of different ages, she has developed her own method, especially in the area of phonetic training. She has obtained the certificate "Putonghua Proficiency Level I "(the highest level). In 2007 and 2017 Lily won the price or "Excellent Overseas Chinese teacher" from the Chinese government. From 2009 to date she also teaches to adults at the CCN. From the beginning of CON Lily has other tasks such as guiding and coordination of new teachers in Amsterdam besides teaching.
Zhang Y. (Yu) - Dean Utrecht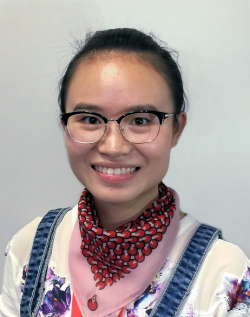 Yu was born in Hunan and she has a cheerful and enthusiastic character. She completed her education in Japan studies at Xiangtang University. While on an exchange program in Japan in 2010, she also studied ICT and psychology. Yu has a broad knowledge of multimedia and she also applies it in her teaching. In the lessons there is a lot of interaction between her and her students.