Global youth speech contest
Teachers of Chinees Onderwijscentrum Nederland participate in promoting the global youth speech contest!
CON wishes success with the Winter Games in Beijing!
We wish everyone good luck with the Olympic Winter Games in Beijing. We also wish all Chinese and Dutch athletes a good performance!


The HSK exams of June 2021 have been completed
On June 19, 2021, the Chinese Education Center (CON) organized the HSK exams in Amsterdam, in collaboration with the Confucius Institute Groningen. The CON usually does this twice a year. Due to the coronavirus, it only happened once this year.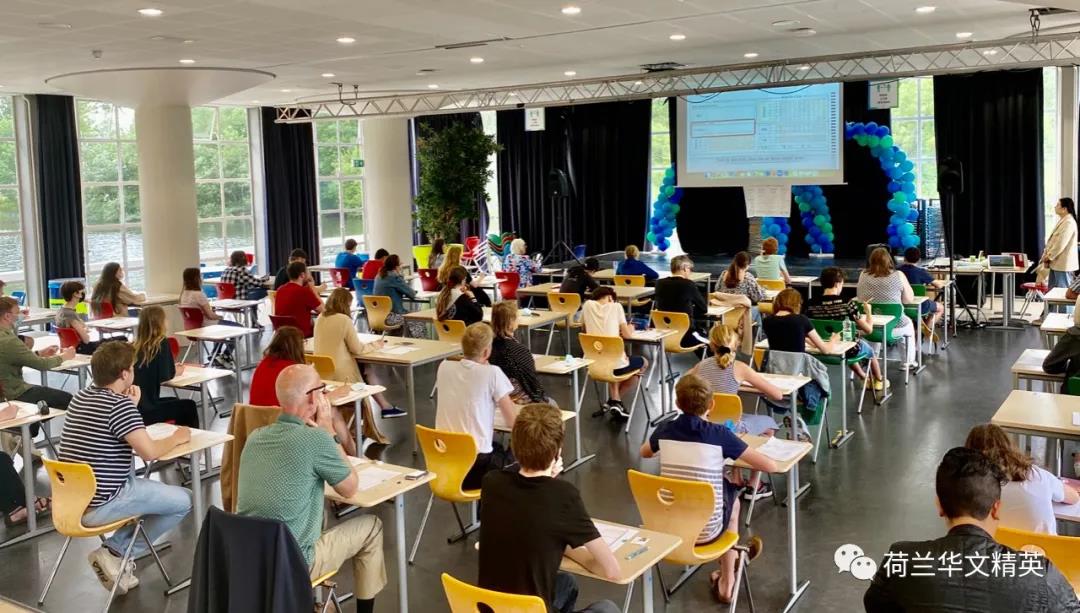 As an extra service for our students, the CON has helped them with the registration and preparation. For example, the CON prints the admission ticket and lends out the special 2B pencils. When the HSK certificates are ready, we will also hand them out personally or send them to the students.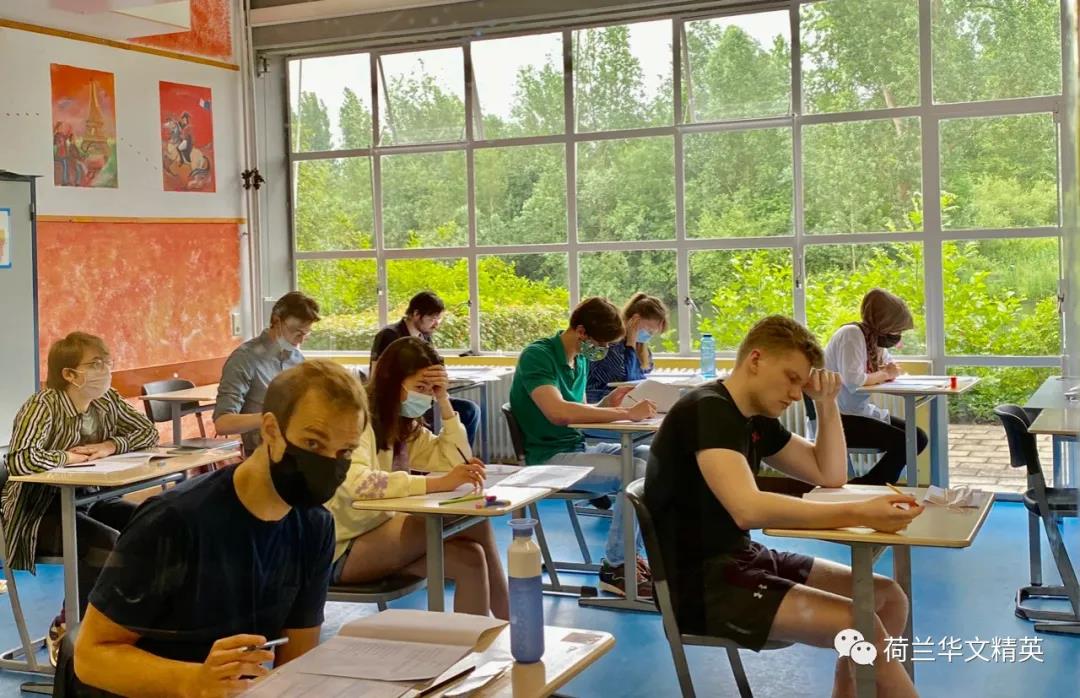 About 130 students took part in the HSK exams this time, from level 1 to 6. Not only CON students, but also many other students from all over the Netherlands came to Amsterdam.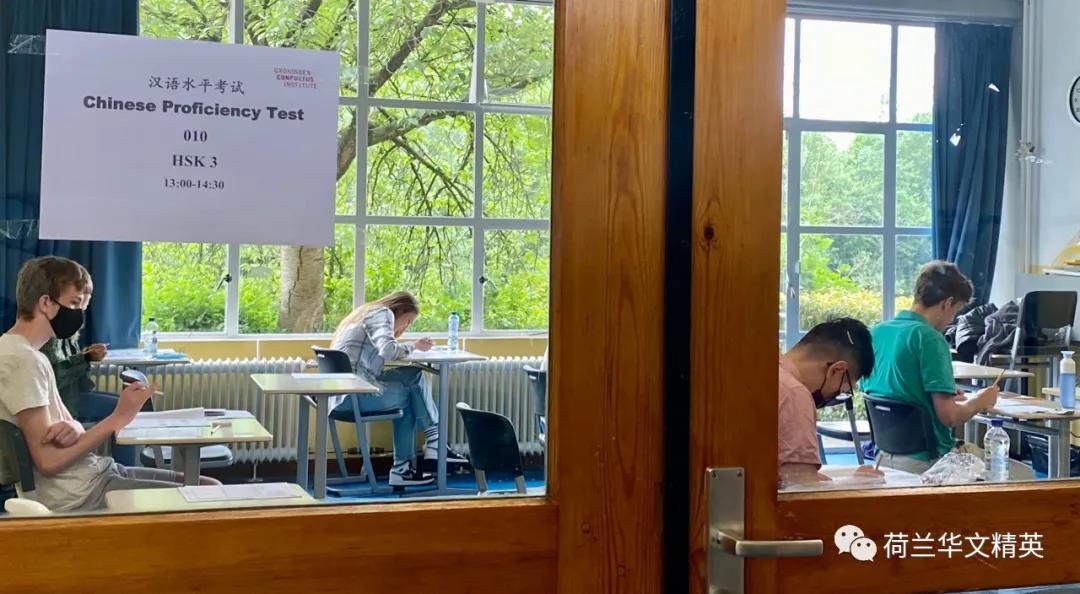 If you also want to follow the Chinese lesson with us, you can register for our summer course or the autumn semester.
The website is: www.chineesvoorkinderen.nl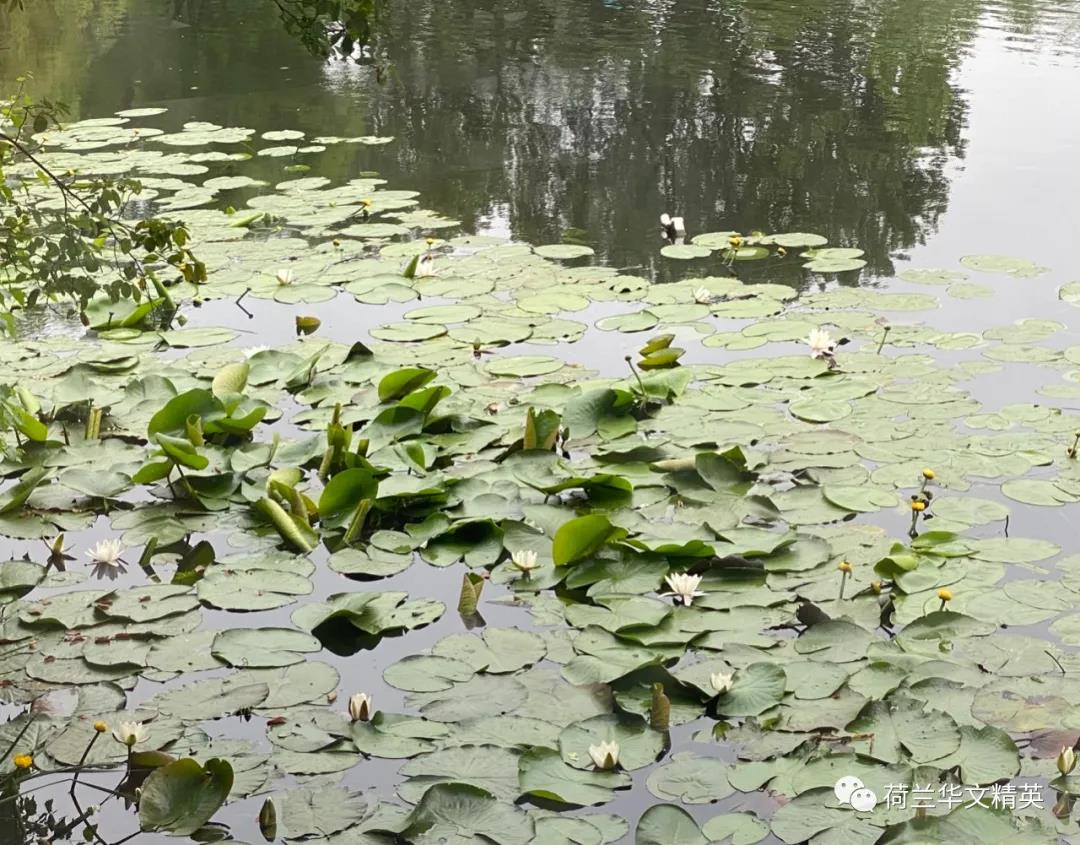 From A to Z, how do you learn Chinese?
From A to Z is the Latin alphabet. The Chinese language works very differently! In the interview of Omroep Flevoland, the dean of the Chinese Education Center, who is also a board member of Chinese College, will tell you all about the language!
Have you always wondered, How tough Chinese is? How do you start learning Chinese? What methods do you use? How long does it take you as a Dutch person to learn Chinese fluently? Are there things that correspond in the Dutch and Chinese language?
Quickly click on the video and listen to her! (in Dutch)