Teachers team Utrecht
Wang J. (Arena) - Dean Utrecht / Cantonese group 1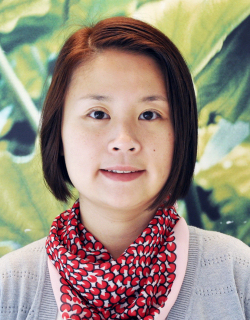 Arena comes from Hong Kong and has completed her university degree in the Netherlands. She began with the Chinese education in the Netherlands in 1996. She speaks very good Cantonese and has extensive experience in teaching Cantonese to children. For the target group of children between 5 and 9 years old, she uses a lot of multimedia such as cartoon-stories and children's poems in her classroom. Also using the cards and games, students get more and more interest in learning. She finds it important that students know the difference between traditional Chinese and simplified Chinese well. As a teacher she is responsible, accurate and patient.
Lin Y. (Yahe) - Cantonese group 2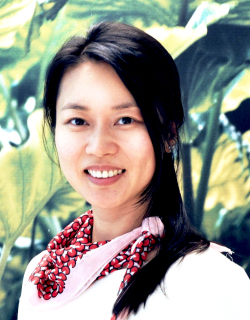 Nao Lam was born in Hong Kong and has her Master's degree in Business Economics from the Vrije Universiteit in Amsterdam. She speaks fluent Cantonese, Mandarin, Dutch and English. In addition, she has worked and lived for five years in Beijing, China. She understands well the cultural differences between the Netherlands and China and is used to function as bridge between the two cultures. Currently she gives Cantonese lessons to group 2. In addition to the designated teaching materials, she uses multimedia and other creative teaching materials. She also gives one hour teachings in Mandarin, so the students can attend the follow-up Mandarin lessons. As a teacher Nao is responsible, committed and creative.
Lu Y. (Grace) - Mandarin group 2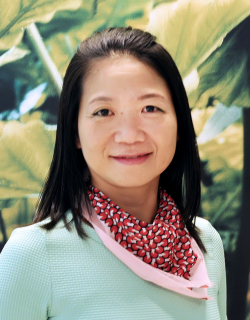 Grace was born and raised in Taiwan. Graduated in England at Nottingham Trent University as a graphic designer. Since 1997 she lives in the Netherlands. Since 2004 she teaches Chinese. She likes to use her creativity in the classroom. By creating various assignments and many activities her students get involved during class, hence they are stimulated in a relaxed and fun environment to learn Chinese. Constantly she also takes several teachers training in Taiwan and the Netherlands. She has extensive experience in bilingual Chinese education. At the time she teaches Chinese at several primary and secondary schools.
Dong X. (Xiaoli) - Mandarin group 4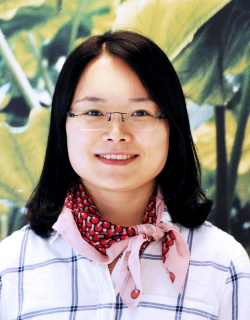 Xiaoli studied Chinese Language and Literature at Zhejiang University. After her studies in China, she continued in Utrecht where she obtained an MA and PhD in linguistics with a specialization in second language acquisition. She continues her linguistic work but has also started studies in Chinese medicine at Qing-Bai. The start of her teaching career goes back to 2006. She has taught at several schools, including CCN, CON and University College Utrecht. She is currently in charge of the language and culture component in the Asian minor at Utrecht University.