Teachers team Amsterdam
Guo L. (Lily) - Dean Amsterdam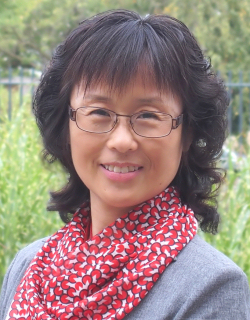 Lily is a Beijing Normal University graduate. She teaches Mandarin Chinese in the Netherlands since 1992. With over 20 years' experience teaching students of different ages, she has developed her own method, especially in the area of phonetic training. She has obtained the certificate "Putonghua Proficiency Level I "(the highest level). In 2008 Lily won the price or "Excellent Overseas Chinese teacher" from the Chinese government. From 2009 to date she also teaches to adults at the CCN. From the beginning of the CON she has, besides the teaching of Mandarin group 1A, other tasks such as guiding and coordination of new teachers to the office in Amsterdam.
Li J. (Jing) - Mandarin toddler group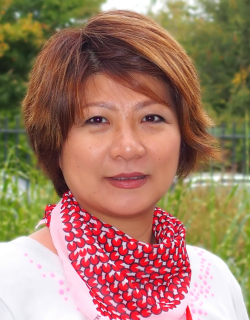 J tekst.
Chen A. (Arien) - Mandarin group 1B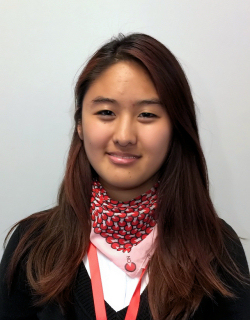 Arien is opgegroeid in Nederland en heb op verschillende Chinese scholen gezeten sinds ik vier was. In 2012 heeft zij haar diploma voor HSK level 6 behaald. Tijdens deze jaren heeft zij twee keer meegedaan met het nationale Chinese voordrachtwedstrijd en beide keren een tweede plaats gewonnen. Op het CON geef zij sinds september 2016 les aan klas Mandarijn 1B. Zij is enthousiast, creatief, deduldig en vind het enorm leuk om met kleine kinderen te werken.