Teachers team Almere
Zhang W. (Wen) - Dean Almere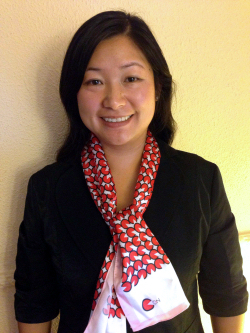 Wen is dean of CON Almere and is responsible for the administration and teaching. She graduated her training Asian Business Management at Hogeschool Rotterdam, after which she studied for three years at the Leiden University and earned her bachelor's degree in Sinology. Since 2007 she teaches Chinese at a number of Dutch secondary schools and primary schools. In addition, she has all kinds of work done by commercial and non-profit organizations, such as freelance translating Chinese - Dutch, writing articles, etc. In 2010 she obtained her Court Interpreters certificate and she is a sworn interpreter Chinese - Dutch. In 2015 Wen participated in the training "Chinese Teacher Certificate" and has obtained the certificate of the highest level.
Du J. (Jiayue)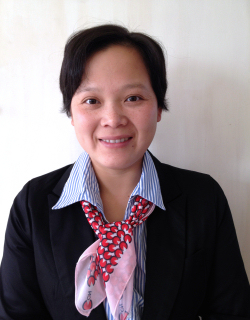 Jiayue graduated from the Shanghai Normal University and she has obtained the certificate "Mandarin Proficiency Level 2A". She worked as a teacher for six years at an elementary school in the Xuhui District of Shanghai and therefore has a lot of experience in teaching and she is also familiar with child psychology. She came to the Netherlands to reunite with her husband. When she began to teach Chinese to her own children, she was made aware of how difficult it is for children to learn Chinese outside of China. She spends a lot of time and effort to experiment with new methods so that local children can learn Chinese as a second language easily.
Fang L. (Lingyun)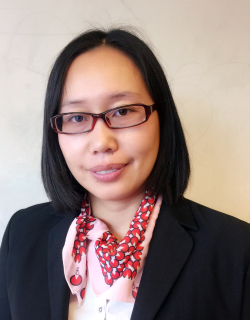 Lingyun graduated at Shandong University of Science and Technology, majored in English language and literature. She speaks fluent English and Dutch. She has rich experiences and passion in teaching Chinese abroad. Her students are treated with caring, patience and responsibility. She thinks that it is very important to teach students according to their aptitude and encourage them to achieve constantly progress.
Jin N. (Nan)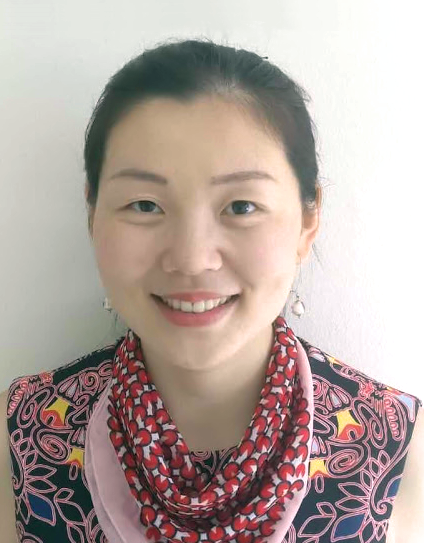 Nan is a graduate of the Zhoukou Normal University and has obtained the certificate "Mandarin Proficiency Level 2A" and the certificate "Professional teacher Chinese". Before she came to the Netherlands, she taught Chinese to non-Chinese for six years. Both mature businessmen and children are very satisfied with her lessons. She also has a lot of experience in organizing the Chinese summer camp for foreign students. She hopes that the students, with her guidance, will be happy to learn the Chinese language well.
Lin Q. (Qing)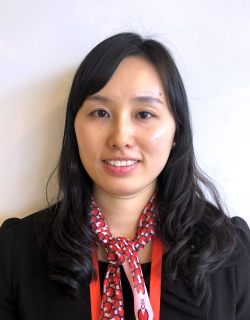 Qing graduated from Shanghai East China Normal University. She majored in Ecology and earned Master's degree of Science. She was already teaching during her study. She has a heart for promoting Chinese language education and Chinese culture. She obtained the certificate of "Internationally Recognized Senior Chinese Language Teacher" and the certificate of level 7 in accordion. Qing is very good in teaching Chinese using multimedia, games and rhymes, which inspires students' growing interest in learning Chinese. She believes that every student needs a different approach and method to learn. In order to keep her own quality and knowledge Qing often participates in various training of Chinese education. In 2015 She participated in the training "Chinese Teacher Certificate" and has obtained the certificate of the highest level.
Peng X. (Xiaojing)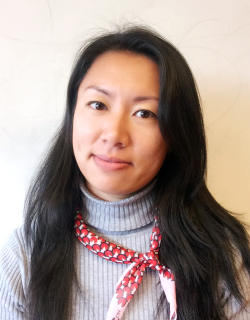 Xiaojing is from Shandong, and during her studies she obtained the certificate "Mandarin Proficiency Level 2A". She has studied several foreign languages like Japanese and German. Xiaojing would like to share her own experience in learning a foreign language with her students and help them understand Chinese language and culture.
Wang Y. (Yu)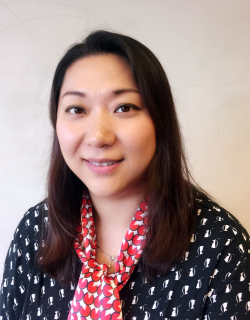 Yu was born in China and grew up in Hong Kong. She mastered the Chinese language in Manderin and Cantonese. She gave manderin lesson in Hong Kong. After she settled in the Netherlands, she understood that it is very important that as a Chinese you must be able master the Chinese language. She believes when raising children, it is important that you also teach the standards and values.
Zhang Z. (Zhen)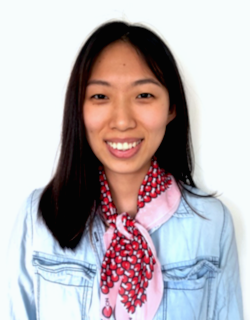 Zhen graduated from the Ocean University of China with a bachelor's degree in pharmacy and a master degree in Academy of Military Medical Sciences in pharmacy. She has taught Chinese online to students from different countries and ages. She advocates teaching in accordance with their own aptitude and learning through encouragement. She believes that learning Chinese is not only about learning a language, but also about learning the culture and understanding the history of a country.